Book Review: The Making of a Manager
June 12, 2021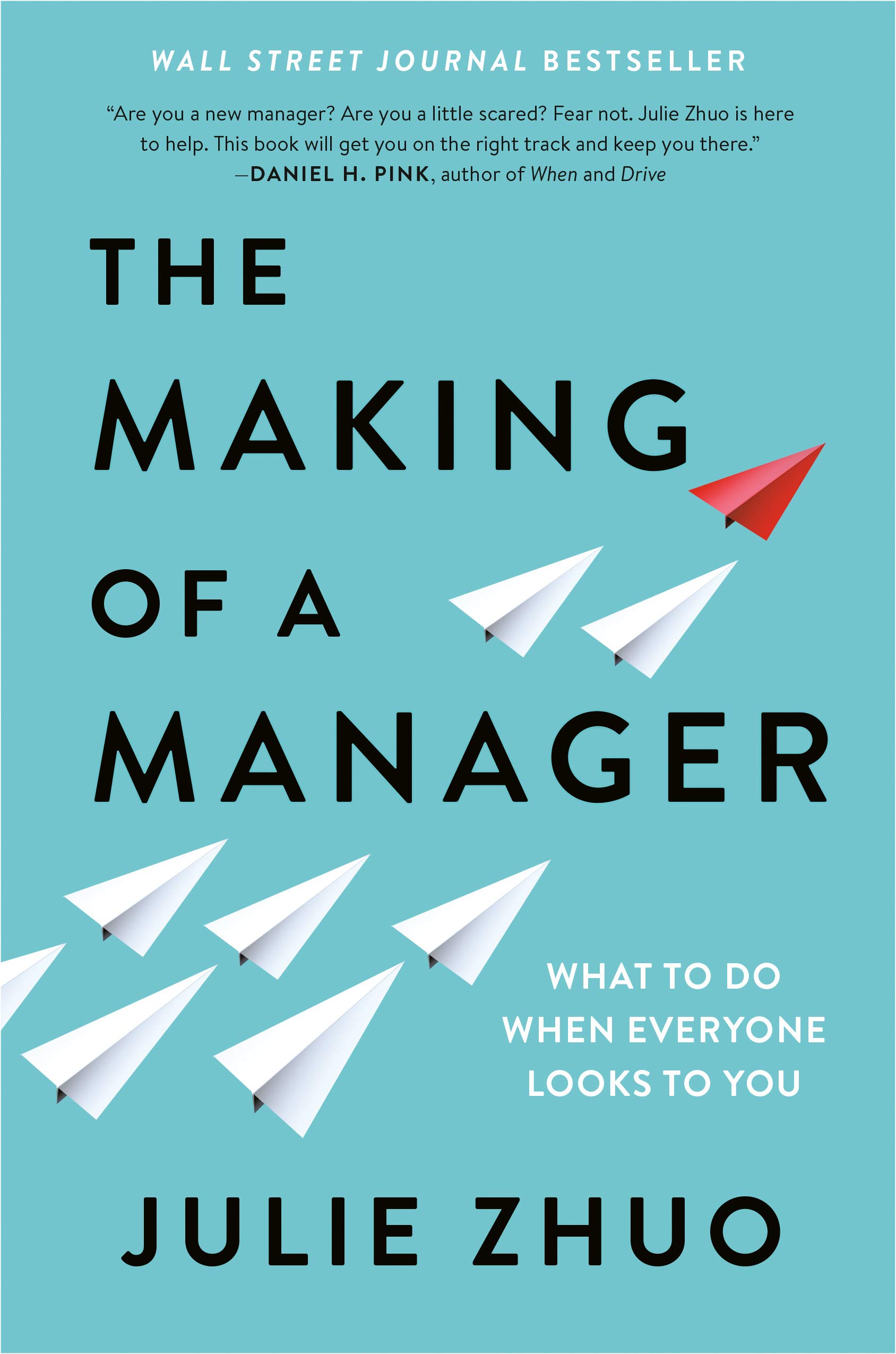 I recently started a new role at Wish as an engineering manager for the Merchant Growth team. I've never held a formal leadership role in my career before, and I wasn't sure where to start. A friend of mine recommended the book The Making of a Manager by Julie Zhuo, which I eagerly picked up as I was just starting to learn the ropes.
In her book, Julie frequently shares experiences and anecdotes from her time at Facebook, starting from her internship at Facebook, to her first role as a rookie design manager (at age 25), all the way to becoming their VP of design. Along with providing important insights, these stories also helped keep the book relatively light and entertaining. It reads less like an instruction manual and more like a book of parables — Julie tells the readers her mistakes and experiences, and shares with us the lessons she's learned from them.
Those lessons are very broad. From the establishment of the fundamental goal of the manager role ("get better outcomes from a group of people working together"), to growing the team, and even all the way to managing other managers, Julie seems to have advice for every person who manages others. It was sometimes difficult for me to relate to some of the stories she had when she was in a more senior, director-level role, and I felt that the earlier sections — such as specific advice on what to do in the first three months on the job — were the most compelling. Julie even goes as far to list out the ways people become managers (e.g. a new team getting created, or a promotion in an existing team) and offer tailored advice for each scenario. Other sections are likely more useful as an ongoing reference, such as how to conduct better meetings, and hiring the right people to join the team.
Julie's approach to offering advice is deeply emphathetic to people (like me) who are entering a managerial role for the first time. She is quick to point out that one of her first thoughts was I have no idea what I'm doing, but that she took the challenge in stride and learned to become a good manager, in the same way one can learn to become a good artist or programmer. She even dedicates a whole chapter to managing oneself — how important it is to seek feedback, find good mentors, and have a growth mindset. In her own words, "great managers are made, not born".
Such reassurance was what I (and doubtlessly many others) needed to hear in the early days of the new role. Julie's mix of this targeted advice for newcomers and more reference-like material for later on makes her book highly useful for anyone relatively new to a managerial role.
The Making of a Manager:
What to Do When Everyone Looks to You
By Julie Zhuo
Find it on: Goodreads